Why host on Nicebreak?
Make more money

As a host, you are the main connection between Nicebreak and our guests. This is why we will always compensate our hosts competitively for the bonds you will be creating every day.

Choose when and how you host

We believe our hosts are the ultimate experts on the topics they host. That's why we give hosts total control over their event's structure and how often they host.

Kickstart your virtual career

Have you been looking for an opportunity to work from home doing what you love? Nicebreak is that opportunity! Apply today to see why our hosts speak so highly of hosting with our team.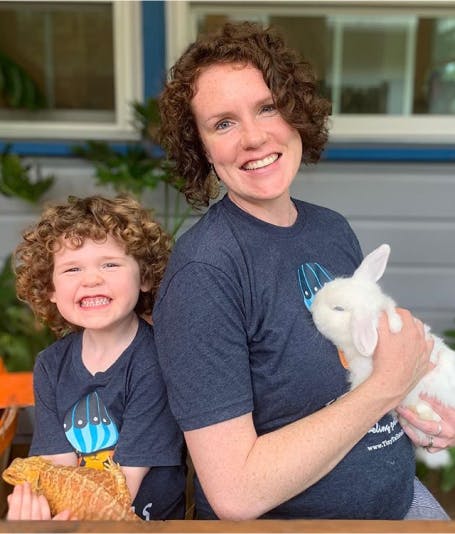 Nicebreak has allowed me to turn my hobby into another source of income and I get to choose when I work! They are the best!
Chelsea - Tiny Tails to You