About this event
Just because you have a big team does not mean you can't have an interactive virtual experience where everyone feels involved and engaged.
Unlocked for Teams is a wild online escape room race. Groups join a big Zoom kickoff call with all attendees where they learn to play. Then, groups are broken up into teams of 3-5 secret agents who race to solve a mystery before other teams. The first team to stop the infamous art thief, Vincent Hahn, wins the day! Some groups even raise the stakes by providing a prize back for winners. Because the event starts with everyone in the same conference call, your team leaders can easily share thoughts with everyone at one time. The hosts will have Game Guides ready to jump in and assist any teams that click the "Ask For Help" button.
What to bring:
For this event no additional items are necessary to participate. Simply arrive to the video conference at your designated time and enjoy!
---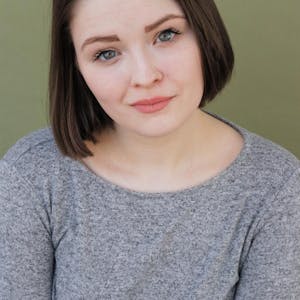 Madeline Purches
Madeline Purches is part of The Escape Game's Corporate Partnership team! She excels in matching teams with the perfect team building tool, and helping to problem solve and get creative for larger groups. She has been with the company since 2019 and has been instrumental in helping launch and develop their virtual offerings.